Open for breakfast, lunch and dinner, Artisan is a culinary experience you should not miss.
---
For bookings please submit your requirements in the fields below, email (within 12 hours) or call us 04 462 3770.
---

Christmas Day Dining at ARTISAN
Artisan Dining House is a popular destination to celebrate the joy of Christmas in Wellington.
Reserve a table for our family-style Christmas Lunch and Dinner by contacting our Events Coordinator.
Download Artisan's Christmas Day Menu.
---

ARTISAN High Tea
with TWG tea
The finest luxury tea brand in the world.
TWG Tea, which stands for The Wellbeing Group was established in Singapore in 2008 as a luxury concept that includes tea rooms, retail and international distribution. A veritable tea institution, TWG Tea is passionate about sharing its expertise and has become a point of reference for tea lovers thirsty for knowledge.
Artisan offers a range of High Tea options with delicate sweet and savoury treats to compliment our extensive range of TWG teas. Served Friday to Sunday, view our menu here or contact us to book your High Tea at Artisan Dining House. (24 hours notice required, minimum of two pax).
Visit us in the lobby bar and cafe anytime to try one of these delicious teas.
---
NEWS
---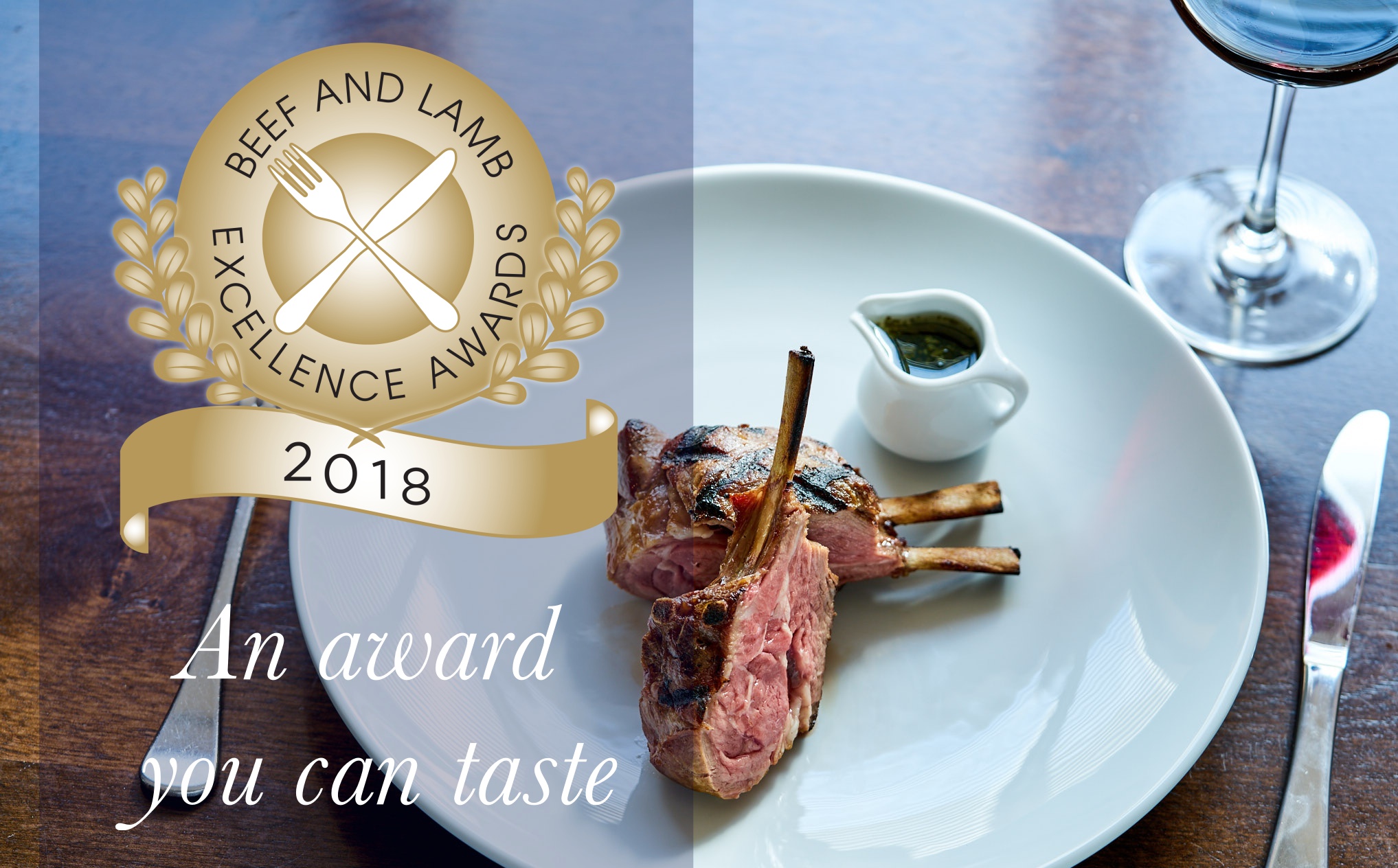 This month Beef + Lamb New Zealand announced their selection of the nation's top restaurants they believe produce the best beef and lamb dishes in New Zealand. We are very pleased and proud to announce that for the fifth consecutive year, MacLean Fraser, Executive Chef of Artisan Dining House has been presented with an Excellence Award for 2018.
Restaurants all over the country are judged by culinary trained assessors and over 170 have been awarded the renowned 'Gold Plate'. Restaurants are judged on their level of cookery, creativity and the execution of their beef and lamb dishes.
Lauraine Jacobs, Listener columnist and kiwi food writer has great admiration for these awards,
"Brilliant and thoughtful dishes can be found in many of our top restaurants throughout the country and the gold plate on display is reassuring to both international tourists and locals".
MacLean takes pride in his meat dishes and believes in treating the product with respect, using all parts of the animal for a range of dishes. This accolade is a rewarding acknowledgment of his hard work and dedication to providing outstanding cuisine to hotel guests and Wellingtonians alike.
Visit us on Level one of the Bolton Hotel for our fresh new summer menu.
---
Please visit our Facebook page and LIKE us to keep up with events, images, menu specials and more.