Artisan | Honest Ingredients, Classically Refined
Experience the seasonal flavours and authentic Kiwi cuisine crafted by award-winning Executive Chef MacLean Fraser at Artisan. Just steps away from Parliament, immerse yourself in sophisticated comfort in the heart of Wellington's CBD.
"Use good quality local food, and treat it with respect."
– MacLean Fraser
Upcoming Event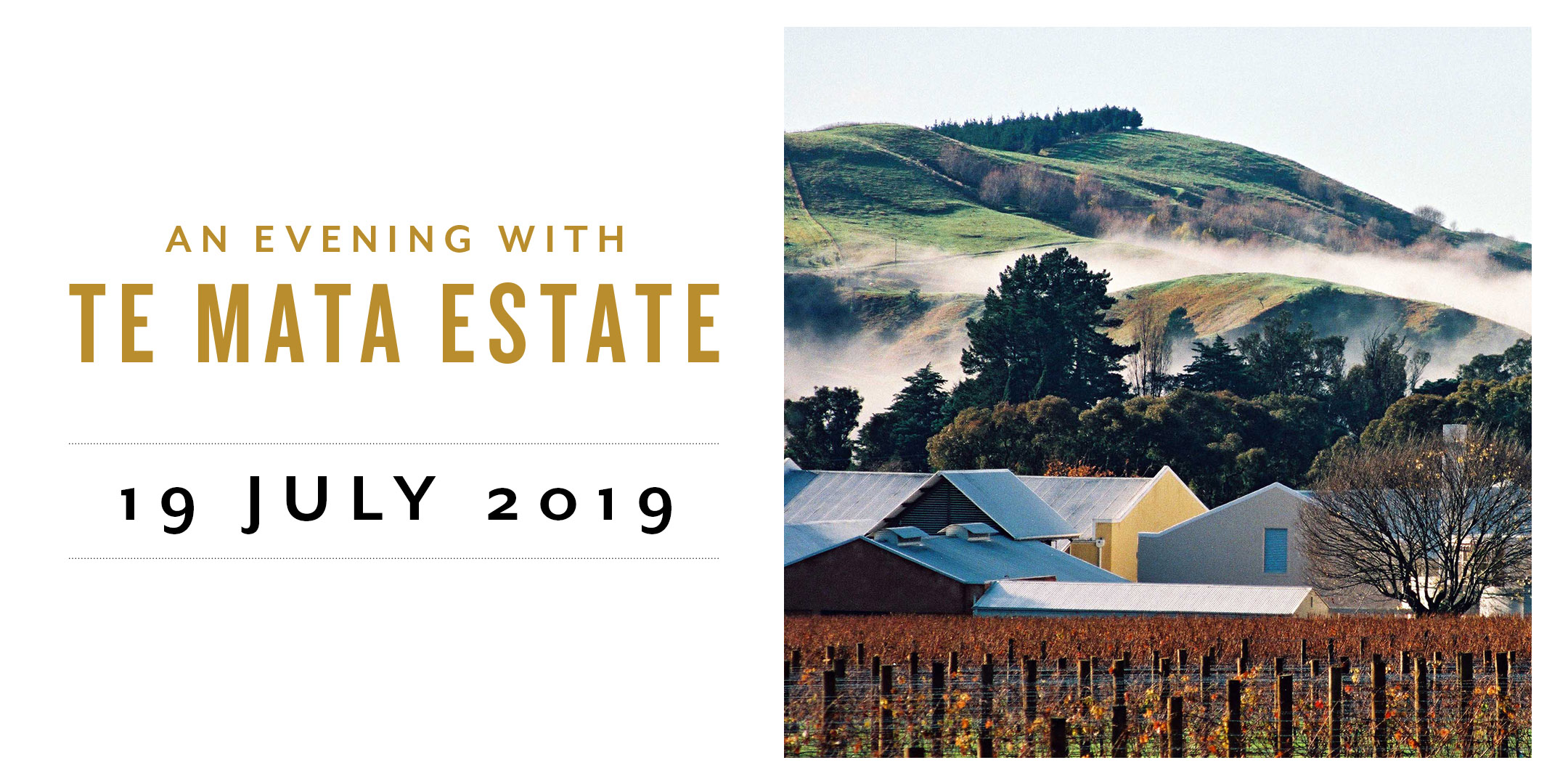 The team at Artisan are excited to bring a taste of Hawkes Bay to the capital with an exclusive evening with Toby Buck from Te Mata Estate. Enjoy a delicious five-course menu with wine pairings from Te Mata Estate.
Event Details
19th July 2019 from 6.30pm
5 courses each with wine pairing and a glass of bubbles on arrival.
$110 per person
Menus
With a focus on high-quality, seasonal ingredients, Maclean crafts memorable, authentic dishes with a passion for ethical, local New Zealand producers.
Book a Table
The heart of Bolton Hotel, Wellington's Premier Independent Hotel, Artisan offers a warm welcome to our international guests and discerning Wellingtonians alike. Enjoy honest, authentic ingredients, classically refined by award-winning Executive Chef MacLean Fraser in sophisticated comfort at Artisan.
For bookings please submit your requirements in the form below. Alternatively, email (within 12 hours) or call us on 04 462 3770.